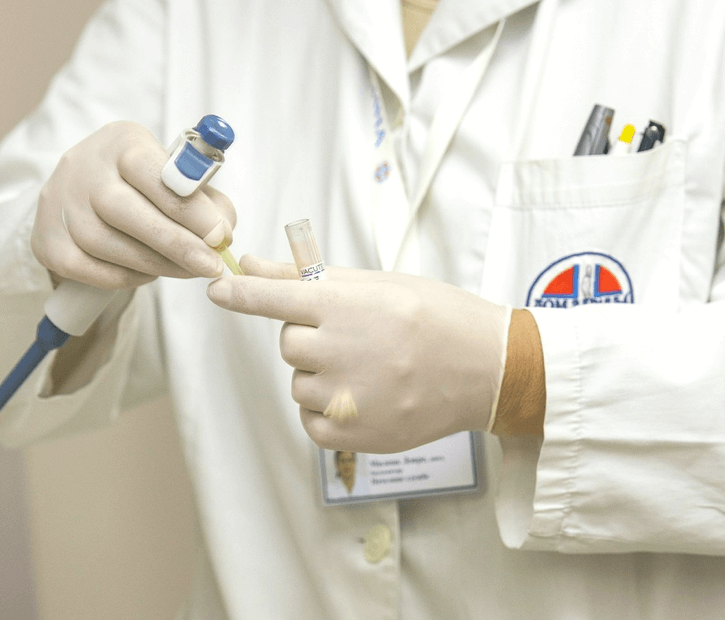 Due to the different purposes of diagnosis and treatment, the structure of the medical X-ray equipment is different. In general, however, the X-ray apparatus is composed of an X-ray generating device, an X-ray imaging device, and an attached device.
1. An X-ray generating device is a device that performs X-ray generation and controls it. It generally includes an X-ray source assembly, a high voltage generator, and a control device.
2. X-ray imaging devices come in many forms, such as digital imaging devices including detectors (flat-panel detectors, CCD detectors, etc.), computer systems, and image processing software; other imaging devices include fluorescent screens, film cassettes, and image intensifiers. , video TV, etc.